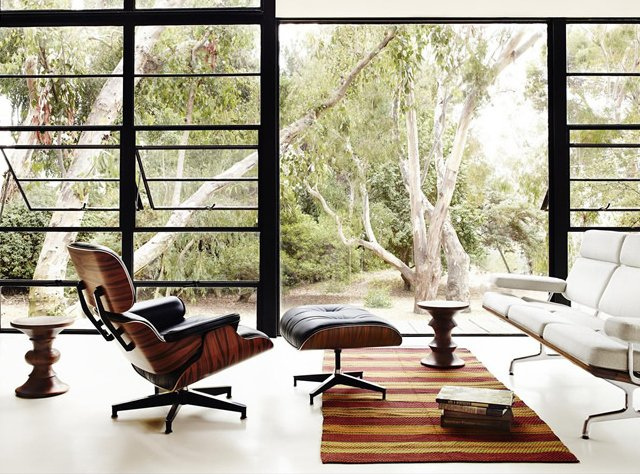 As the weather gets warmer and the days get longer, there is nothing better than giving your house a Spring makeover. Lift yourself out of hibernation with our top ten ideas to update your home for Spring.
1. Inject some colour into your home
Whether it is with a new throw, cushion or rug, spring is a time to forget those subdued tones. Don't be afraid to mix things up. A bright tone matched with a bold geometric print can make a big difference to a room with very little cost or effort.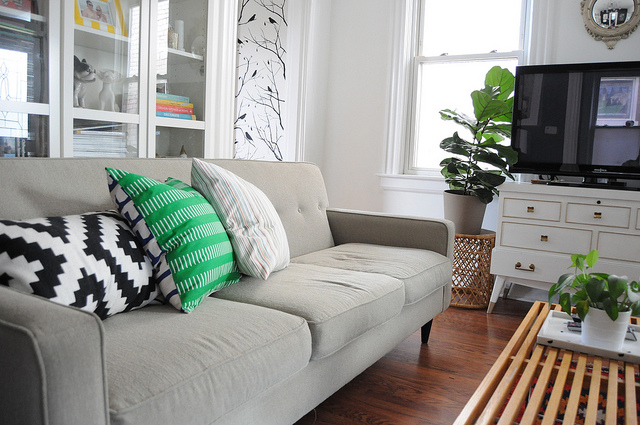 2. Bring the outdoors inside
Spring is the best time to enjoy sunny afternoons and air out the house. Try to bring as much light and fresh air into your house as possible. Consider new blinds. Plantain blinds are a classic style that lets the light stream in while maintaining privacy. If you are feeling adventurous, knock out a whole length window and replace with French doors.
3. Give your home a fresh coat of paint
There is nothing like a lick of paint. Consider painting a feature wall and placing your favourite pieces of furniture against it. Wallpaper can also be a bold and trendy statement. If you want an even bigger overhaul, consider painting outside too. A new exterior colour will give you a fresh perspective every time you come home. If you are not feeling that brave, try painting the front door an eye-catching hue instead.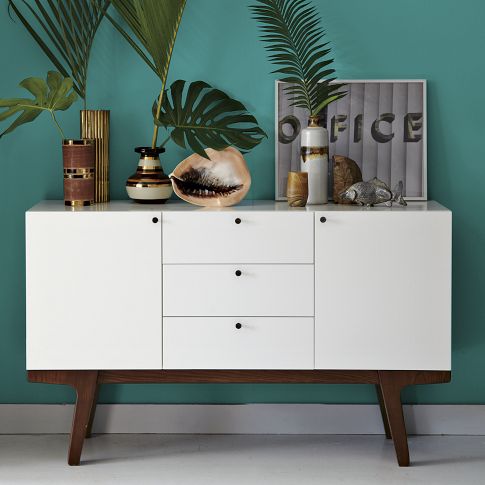 4. Find yourself a feature piece
Sometimes all a room needs is a bold statement piece. A modern coffee table or quirky armchair can add an eye-catching element. Unique bookcases are great for displaying knick-knacks and plants as well as books. Auction houses are a fantastic place to find one off vintage pieces.
5. Get growing
Plants add a splash of colour and pump fresh oxygen into the air. Evergreen varieties such as the Fiddle Leaf Ficus are popular and beautiful indoor plants that thrive in pots. For something a little smaller, try a miniature terrarium or tiny succulents in ornamental pots.
6. Plant a veggie garden
Vegetable and herbs are not just functional – they are a wholesome and lush addition to any garden. If you are stuck for space, or time, line some fresh herbs along your windowsill. If you plant them now, you will enjoy fresh herbs and produce all summer.
7.Try your hand at a little DIY
Been putting off fixing that chandelier or sanding down that table? Spring is the perfect time to tackle the projects that you have been avoiding all winter. Little personalised touches will make the difference, and you will have the satisfaction of knowing you did it yourself.
8. Treat yourself to some new bed linen
Spring is a great time to freshen some of the fabrics around your home. Bright new sheets will transform your bedroom instantly. But there is no need to stop there. Replace heavy, dark curtains with breezy muslin or light linen. Re-upholster the sofa. You never know where a new material will create an interesting texture or effect.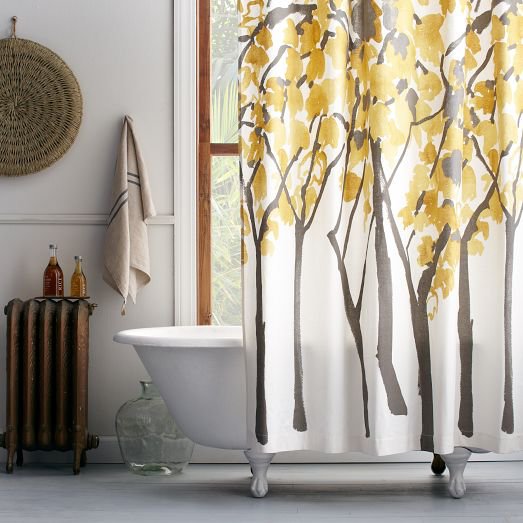 9. Hang some art on the walls
Hanging a new piece of art is a great way to transform a room. But you don't necessarily need to spend a fortune at a gallery. It is easy to sand back or paint simple wooden frames and fill them with family photos, treasured postcards or vintage posters. Experiment with positioning by putting together a busy feature wall of frames.
10. Have a good old spring clean
There is nothing better than a spring cleanout. Before you embark on any home improvement or renovations, try giving your house a good once over. Sometimes cleaning out and re-arranging a space is all you need to do to give it a new lease on life.
When you feel inspired to embark on your next home improvement project, the Temporary Fencing Shop can provide you with all the fencing you need. Find our stores in Adelaide, Brisbane, Melbourne, Perth and Sydney or visit us online at www.temporaryfencingshop.com.au.